Web Development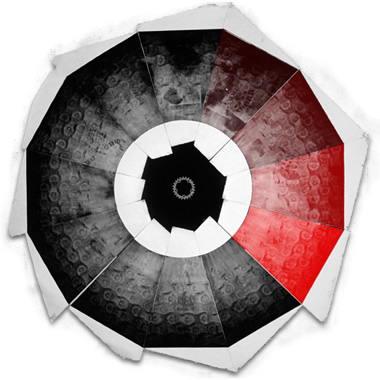 7AD has the passion and the skills to design you a web site that will stand out from your competitors. Creating functional user firendly web sites is what we do best! What sets us apart from other web developers is that we pay attention to your needs and provide you with solutions that will satisfy your and your visitors needs and still meet your budget.
Every website needs some functionality, come to us with your next projectto make your web site truly work for you.
Web Apps, That Work 24/7
7AD will customize your web site with web applications that advertise and sell for you 24/7. 7AD has the web solution for you! We can install and setup open source software all the way to developing custom apps for your specific needs. Ask us about the turnkey solutions we provide.
Edit Your Web Site (CMS)
Make changes to your web site, yourself with no technical skills needed! We will provide you with user-friendly editing tool. To make is simple for you edit your text at anytime. Content Management System can save you time and money in web site maintenance. Training incl.
Sell Online
Expand your business to the world wide web! 7AD will customize an e-commerce store that is simple for to you use. Our e-commerce application will make managing items, adding new products and processing your orders as easy as checking email. Start selling today!
Email Marketing
Stay in touch with your customers and prospects without wasting time and learning complicated software. We can add an email marketing solution to your web site that will make sending emails a breeze; it will even handle your subscribers and un subscribes automatically.
Collect Data
Contests, surveys and other data will help you understand your customers better and support you in your marketing decisions. We can help you collect visitor data to help you analyze your customers and target audience. Call us today!
Web Mail
We will setup your email to access with a web application similar to MS Outlook or Thunderbird to let you access your emails from anywhere, complete with calendar and address book. Host your emails on a reliable server.
Custom Web Development
We have turnkey solutions for 90% for our clients requirements. But the remaining 10% need to be custom developed to meet the customer's specific needs. Talk to us to work out your requirements and how we can meet them.
User Forums
Do you need user forums so people can communicate on and share ideas on your site or intranet? We will have ou up and running in no time.
Get results today!
7AD has a large variety of web applications that will simplify your work load. Call us today!

info@7ad.in

Request a Free Quote!
Simply fill in this short online form.