Logo Design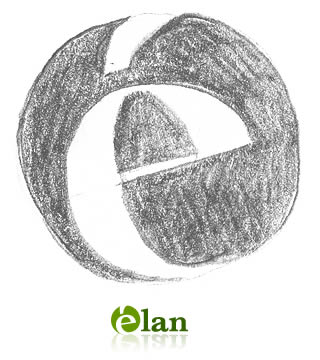 A logo is a valuable part in branding your business. It is one aspect of a company's perceived value.
It is important that the logo is professionally designed to create trust, respect and ultimately customer loyalty.
We can design a logo for you, that will help bring out your personality and make you look more professional.
The perfect Logo
A good logo is one that first and foremost pleases you the customer and creates a lasting impression with your customers. A logo can say so much with so little, and in many different applications. That's why it is important to leave this important part of your branding strategy to the best designers who listen to their clients needs for best results.
Problems with your Logo?
If you have an existing logo that looks distorted and pixelated, and you are tinking about giving yourself a fresh look. Then get your logo designed professionally so you have it ready for many different and large applications.
A vector based logo, lets you scale your logo without distortion or loss of quality. Let 7AD design a logo for all your marketing needs. I need a proper logo.
Logo Design Samples
/ Logo Portfolio
---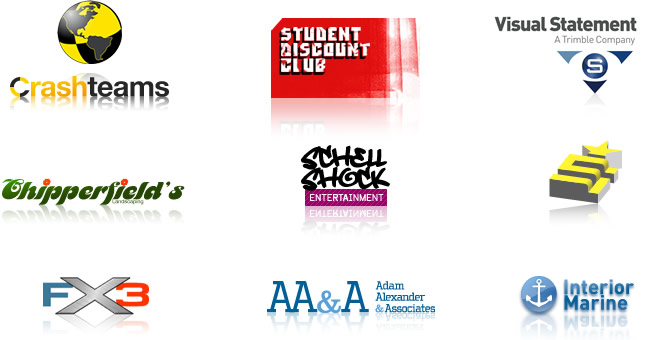 Get a great
logo today!
We will design you a logo that you and your customers will love,
call 7AD!

info@7ad.in

Request a Free Quote!
Simply fill in this short online form.