Corporate Branding Package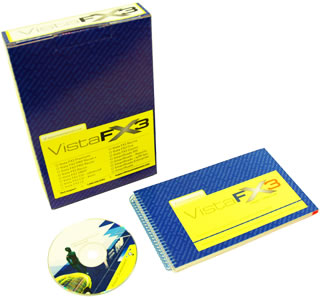 Creating a corporate package will gain you respect and loyalty that you deserves. After all, your brand is a source of promise to the general public. Providing a Graphics Standards Manual (GSM) with proper design guidelines will keep your marketing consistent. Corporate branding is important and needs to be considered when designing your letterheads, envelopes, fax forms and other materials; This will ensure your customers that your business is professional and trust worthy. 7AD can help!

Consistency Matters
Corporate branding will leave behind a positive and lasting impression. We have a wide range of branding ideas that can help your business grow. Find your solution!
Branding Ideas:
Get results today!
7AD is your one stop shop for all your branding needs!

info@7ad.in

Request a Free Quote!
Simply fill in this short online form.