Posters, Post Cards & Flyer Design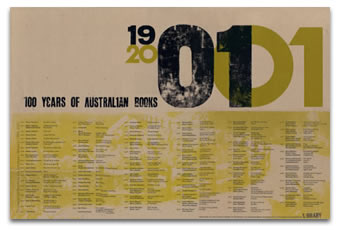 Do you have a special event, a product or service coming up? Posters, post cards and flyers are great advertising apparatus that make a powerful statement.
The first rule of communication for any form of advertising and design is to grab the viewers attention.
Posters
If you want to advertise for a special event, a product or service. Get your viewer's attention immediately with an amazing poster design! Posters are an important element of a business's marketing plan because they have considerable advantages over other methods of advertising. Due to the large size and placing it in a location where lots of people can view it will have a immense impact. Posters can be a worthy and highly profitable marketing tool.
Postcard & Flyer Design
Postcards and flyers is another alternative and can be a powerful mean of promoting a product or service. It can also reinforce business communication with your clients. Postcards and flyers are an attractive advertising device. If the postcard or flyer is nice and well designed, it will bring forth immediate impact and calls the attention of potential customers. An appealing piece would never be refused, people will hang on to it as a keepsake.
---
Get results today!
Call 7AD design the best postcard
or poster that will get your business noticed!

info@7ad.in