Search Engine Optimization (SEO)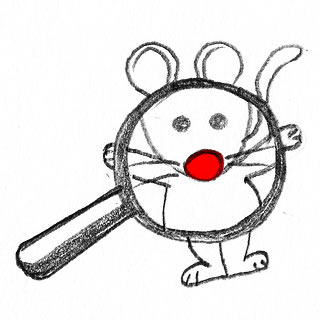 Search engine optimization for your web site is the most effective and economical way to advertise. A decade ago, we use to search for businesses and services in the Yellow Pages. Nowadays, we use the internet to search for them. Having SEO on your web site will help you rank higher on search engines, so people can find your business effortlessly on the internet. It is like having a storefront on the busiest street.
Our SEO experts will you get to the top of search engines!
Online Exposure
7AD SEO experts will give your web site the exposure your business needs to be competitive online. We have state of the art software to track and analyze your online success. Get the exposure now!
Monitoring & Analysis
7AD's SEO specialists will monitor and keep an analysis on a regular basis to ensure that your web site standings are high on search engine rankings. We will supply you with regular reports and let you fully access web stats, to see the progress for yourself.
Chipperfields


: Kamloops landscapers


: lawn mowing Kamloops


: patios Kamloops
KPA Printers
Google: Kamloops Printers
Google: wedding invitations ...
Google: business cards kam...

Get to the top today!
Get your web site a high ranking on the most popular search engines to get you online exposure!
Keeping you on top
is our job!
Call us today!

info@7ad.in

Request a Free Quote!
Simply fill in this short online form.