Online Marketing
To have an online presence is of high importance for a business in today's competitive markets. Many businesses are utilizing the internet as a marketing tool to expand their reach and generate larger revenues.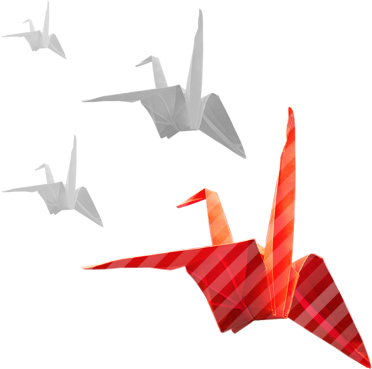 Search Engine Optimization (SEO)
Optimizing your web site for search engines will help you rank higher on search engines and so people can find your business easy on the internet. SEO will help your online visibility and advance you ahead of your competitors. The first page on search engines will bring you online success. Learn more...
Email Marketing
Stay in touch with all you clients easily and cheaply with personalized emails. Email are a cost efficient marketing tool to keep your customers up to date with events and specials or new products. 7AD delivers a simple solution to manage your subscribers and make sending emails a breeze. Call us now!
Online Advertising
Take the next step and improve your online presence with SEM. After implementing the SEO on your web site, SEM paid placement advertising on the internet. With this combination your web site have double the outcome which will improve your ranking in search engines. 7AD has extensive experience in SEM where we will take care of all the work for you. You just watch your rankings climb the search engines. Contact us for more info.
Blogging & Link Building
Ways to build up your online reputation are blogging and link building. Maintaining an on-going blog or post on the internet will keep your customers aware on recent news and upcoming events in your company. Link building is another alternative to network with others and having them link your web site to their web site. Ask us how...
Our Online Marketing Portfolio:
Get results today!
Complete your online appearance.
7AD will create online advertising strategies that are tailor made for you. Call 7AD to help you achieve your online marketing needs!

info@7ad.in

Request a Free Quote!
Simply fill in this short online form.